SERVICES — Relationships
---
Maintaining a loving relationship is the subject of many songs, poems, epic novels and movies across generations./p>
Relationships can derail as a result of:
Work stress and demands
Infidelity
Role overload in caring for children or aging parents
Illness
Changes in one or both partners
Conflicts in values
Financial strain
Talk therapy based on scientific relationship research has resulted in many positive helpful approaches to find happiness and contentment for couples.
I can work with you to:
Identify roadblocks
Clarify values and expectations
Re-negotiate roles
Foster compassionate love – relating to your partner's good, bad & edgy
Interrupt viscous cycles
Take time out from work to play together
Rekindle intimacy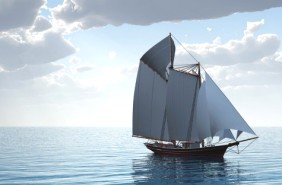 Have you lost that loving feeling?….Or looking to find a lasting partner in love? That ship has not sailed!
TIP SHEET — See Cathy's Tips for Fostering Positive Relationships›
(Free pdf download)
---
Contact Cathy Berman today for a complimentary consultation to explore how you may work together. 
510-798-6570
---