SERVICES — Anxiety
---
Whether you have always felt anxiety intruding on your life or this is something new, it can be difficult and get in your way of a happy, healthy existence.
Anxiety has been challenging humans for centuries! Fortunately, there are proven ways to help reduce and manage anxiety.
Whether your sense of stress or overload comes from internal messages of need for perfection or external pressures to get things done, too much stress never feels good and can prevent us from enjoying life. 
Uncomfortable physical and emotional symptoms are often red flags for us to seek help. Clients come in with various degrees of anxiety that is getting in the way of partner, family, friend or work relationships, performance on exams or career goals. 
Working together we:
Identify stressors and their sources, including core beliefs and associated thoughts, feelings and behaviors.
Address what fits for you so you can change the patterns that cause your anxiety and create new, healthier choices.
TIP SHEET — See Cathy's Tips for Handling Anxiety›
(Free pdf download)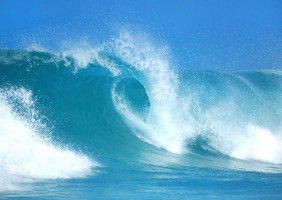 ANXIETY AND STRESS OVERLOAD – Can Feel like waves are keeping you from your calm shore.
---
Contact Cathy Berman today for a complimentary consultation to explore how you may work together. 
510-798-6570
---