SERVICES — Expectant and New Parents
---
Common changes that occur in relationships during pregnancy and after baby:
Emotional needs
Sexuality
Need for practical support
Physical changes
Shifts in your roles and expectations
Communication challenges
What I can help Expectant and New Parents to work on:
Getting to know each other better at his stage
Learning new communication skills to enhance your relationship – avoiding contempt and criticism and increasing affection and respect
Connecting emotionally in small and easy ways
Maintaining a positive perspective by giving your partner the benefit of the doubt and willingness to step back and repair when either of you get off track
Discussing conflict in a constructive manner
Honoring each other's life dreams and goals
Creating rituals of connection and values for your new family
Staying close friends throughout the transition to parenthood
TIP SHEET — See Cathy's Relationship Tips for Expectant and New Parents›
(Free pdf download)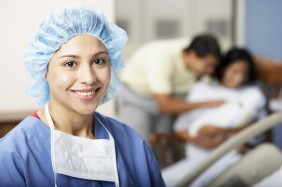 Navigating this phase of a relationship can be challenging and extremely satisfying. Building a strong foundation in this stage of constant change will bring you closer and strengthen your relationship.
---
Contact Cathy Berman today for a complimentary consultation to explore how you may work together. 
510-798-6570
---